The food and drinks industry is rightly subject to strict regulatory health, safety and environmental compliance standards, which include the correct storage and spill response measures associated with liquids. 
The prime concern in the event of a leak or a spill is the health and safety of everyone on site and the potential damage to the local and wider environment. 
Need Help?
If you are unsure of what you need to do to ensure you are compliant with industry legislation check out our advice centre.
Visit Our Advice Centre
Brewery industry best selling product ranges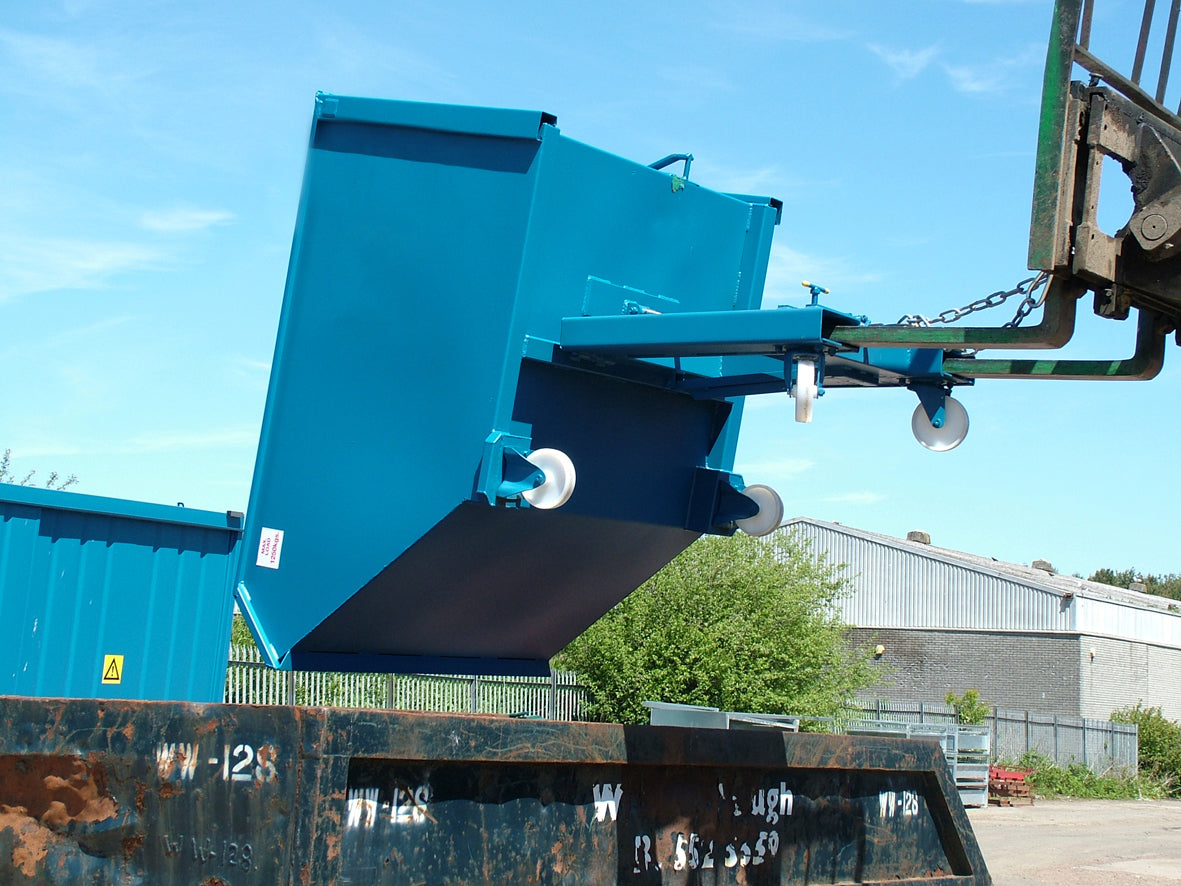 Waste Handling Skips
Our waste handling skips are designed for use with an appropriate size of fork lift truck and are available in several formats