ANNOUNCING...
The Empteezy Catalogue
Packed with updates on our latest products and guides including a Compatibility Chart, Choosing the Right Absorbents for Your Application and 8 Steps to Spill Response, it is a must have for anyone looking to comply with legislation and implement best practice in their workplace.
We feature several of our exciting new products; from our range of Drum and IBC Heaters to our new Spill Pallets and Floor Tray.
Get Your Catalogue
Products
Our new catalogue includes new & improved products designed to help you look after your working environment & be fully compliant with legislation.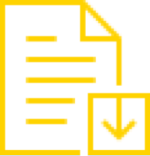 Advice
We cover the key points of all the UK Oil Storage Regulations and offer advice on subjects such as absorbent selection and how to safely respond to spills.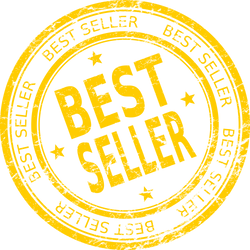 Best Sellers
Explore our most popular products and how they can help ensure compliance in your place of work. Includes Drum and IBC Heaters, our new Floor Tray and updated Spill Pallets.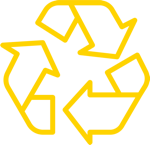 Green Credentials
Find out how we, as a company, continue to work for the environment. At Empteezy, we practise what we preach and work hard to give back more than we take.